Monthly Training

YOU MUST BE REGISTERED TO RECEIVE THIS BENEFIT – CLICK HERE to Start!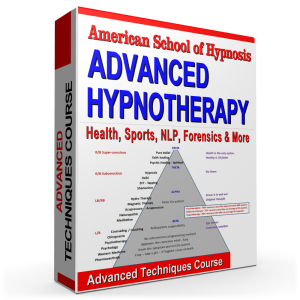 As a "Paid Gold Member" you'll receive 14 Vital Training Videos and information that Take You Beyond our "Basic and Advanced" Hypnotherapy Certification Course. (one each month).

"Keep on top of your field, be more competent and make more money!"

Here's a List of the Advanced Topics Covered:
1. Smoking cessation
2. Children & Hypnosis
3. Forensic Regression Hypnosis
4. Healing – Many Minds Many Methods
5. Covert Hypnosis Techniques
6. NLP Hypnosis Techniques
7. Analytical subjects No More Fear
8. Total Habit Replacement Program
9. Self-Hypnosis Techniques
10. Weight Loss Hypnosis
11. Cancer Hypnosis
13. Memory Hypnosis
14. Instant Inductions

Once you register your first monthly Advanced Training Video will appear below this Introduction.

See you on the inside!