HOW WOULD YOU LIKE YOUR OWN ONLINE STORE?


I'm going to show you how to make CASH
RIGHT NOW!
It will only take you about 10 minutes to set up

It will then work automatically on it's own

It will bring you commissions month after month for no added effort!
"10 Minutes Now, for Continual Cash Month after Month?
It's like having your own "Instant Online Store" without having to create the products!
Here's How!
By become an Affiliate with us you'll have the rights to advertise and sell all of the Hypnosis Courses pictured above as well as our monthly AIA Hypnosis Experts Membership.
"Click on the links of each one to see the products if you're not familiar with them already."
You can place a link to the sites or just tell your friends, associates and followers about it and we'll do the rest.

If they subscribe to any of them you'll get a 50% commission Every Month they stay with us.
It's FREE for you to do and you'll be paid by CLICKBANK.com each month which is the largest and safest online affiliate retailer.
Here's three of the most effective ways to get started: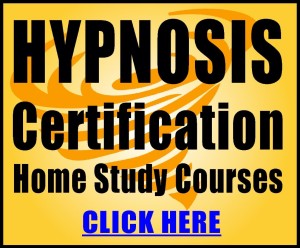 Send an Email to everyone you know with a clickable link to the products. (We supply the Affiliate links to insert for your commissions)


Put the clickable link with a short tag line in your email signature so it can constantly be seen.

Occasionally share the link with a brief description on Facebook, Twitter or any other Social Media.  There's enough different courses to share a different one every couple days.(Someone only has to click on it and purchase for you to make 50%.)

Place a Link or Banner on your Website or Blog like the one above and when people click on them they immediately come to the site to shop. (We have them too)


If someone clicks on one of our links from your webpage or email then subscribes for our monthly membership program even if it's a month later you still get the commission for as long as their with us. (That's the beauty of computer tracking) Cool huh?


Did you know that just about everyone has an average of 200 people in their circle of influence? The best part is that each of them knows 200 people as well. That's the beauty of sharing a message with friends.  If it's a great offer it will spread!
Think about it, You get 50% of something that We built!  What have you got to lose?
Register as an Affiliate & Start Making $$$ Now!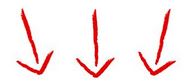 CLICK HERE
To go to our registration and tool page to get started.
.
(NOTE: Be sure to enter your First Name and email address in the box to the right of this page so we can notify you of new products you can sell as they come available and other promos or ads that may help.)