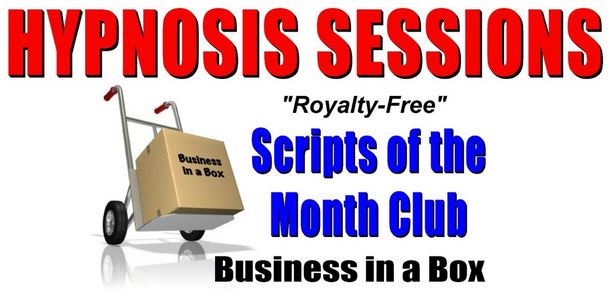 YOU MUST BE REGISTERED TO RECEIVE THIS BENEFIT – CLICK HERE to Start!
As a "Paid Gold Member" every month you'll receive ONE COMPLETE SESSION of ROYALTY FREE HYPNOSIS SCRIPTS that you can:
Use with your clients or


Record in your own voice to make MP3s or CDs and

Sell on your webpage, online store, iTunes, Amazon or whichever locations you desire.
CLICK BELOW TO LISTEN NOW!

Each month you will receive a new Complete Session of Hypnosis Scripts. You'll receive 12 Sessions in total.
Each session will include an:

Here's the list of Topics you'll receive: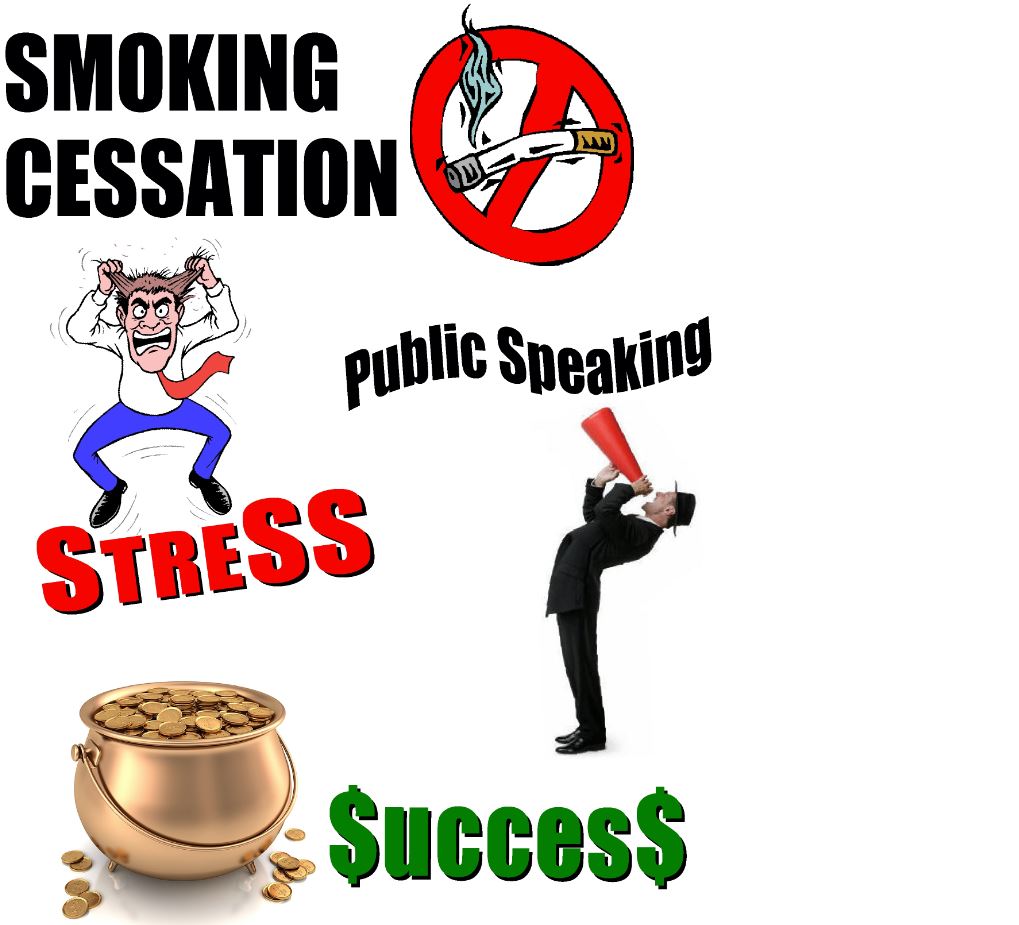 Smoking Cessation
Dealing with Fear
Public Speaking
Weight Loss
Anxiety
Confidence
Insomnia
Stress Reduction
Test Taking and Study Habits
Success Motivation
Memory Recall
Procrastination
.
Table of Contents
1. How to record your own audio MP3s or CDs in 200 words or less.
2. Computer programs you can use to record and edit them.
3. Paces to market MP3s and CDs.
4. Advertising ideas?
5. Three Affiliate Locations .
6. The WORDING to record "client instructions" before each session starts.
7. Disclaimers to place on your packages or sales page.
Once you register your first monthly Set of Royalty Free Hypnosis Sessions will appear below this Introduction.

See you on the inside!